TYPICAL BRICK FENCE DESIGN
A fence built with bricks like this brick fence in Burleigh Waters is a common sight on the Gold Coast. different from block fences that are core filled with concrete. a brick fence needs piers every 2.5m or less for support, these piers have vertical steel and are core filled.
in-between the piers are brick panels with aluminium infill panels above.
you can exclude the aluminium and have full height brick panels or another option is to have the panels flush with the front of the piers.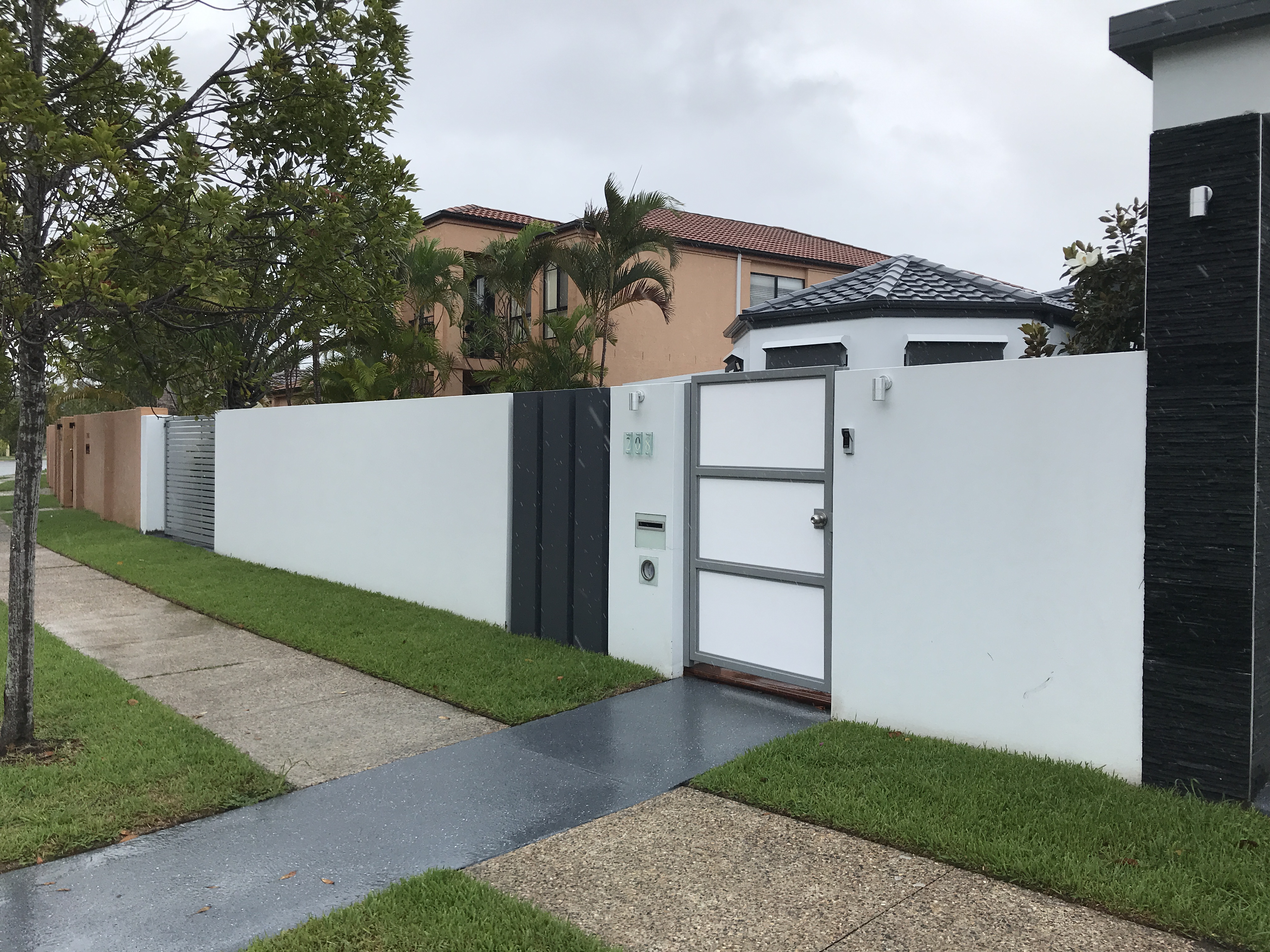 Block fences or block walls as some people may call them are solid core filled and have horizontal steel and vertical steel. they have the best structural properties of any fence.
can you buy Dilantin in mexico Design options are limitless with blocks because of their structural integrity. some people like the pier design (in the top photo) and some prefer the flush look you can achieve with blocks (above). You can also have the pier look with the added strength of block design.
BURLEIGH HEADS BLOCK FENCE Gold Coast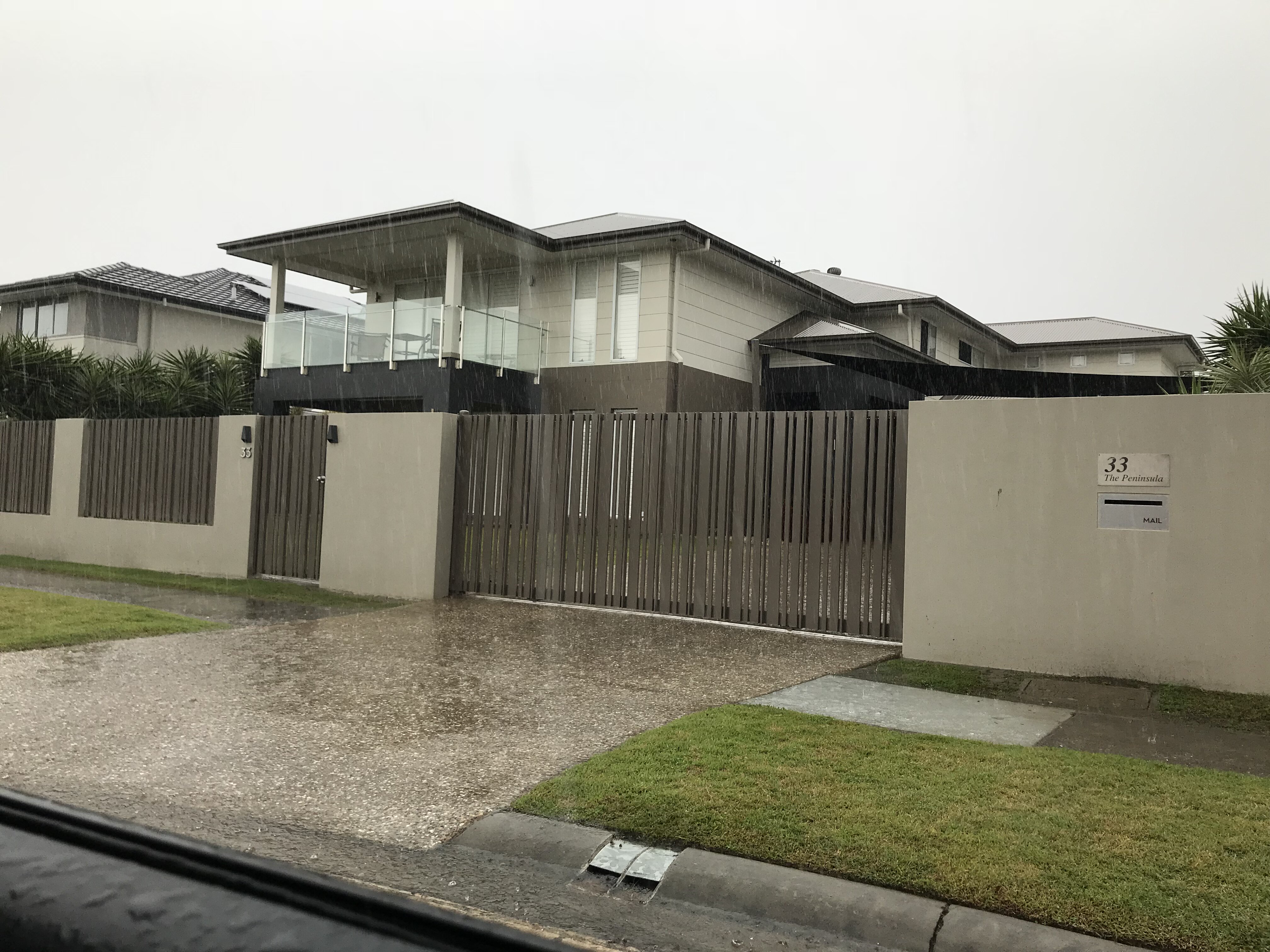 Block fence with 600mm wide full height panels and aluminium infills
BLOCK FENCE Gold Coast MONTEREY KEYS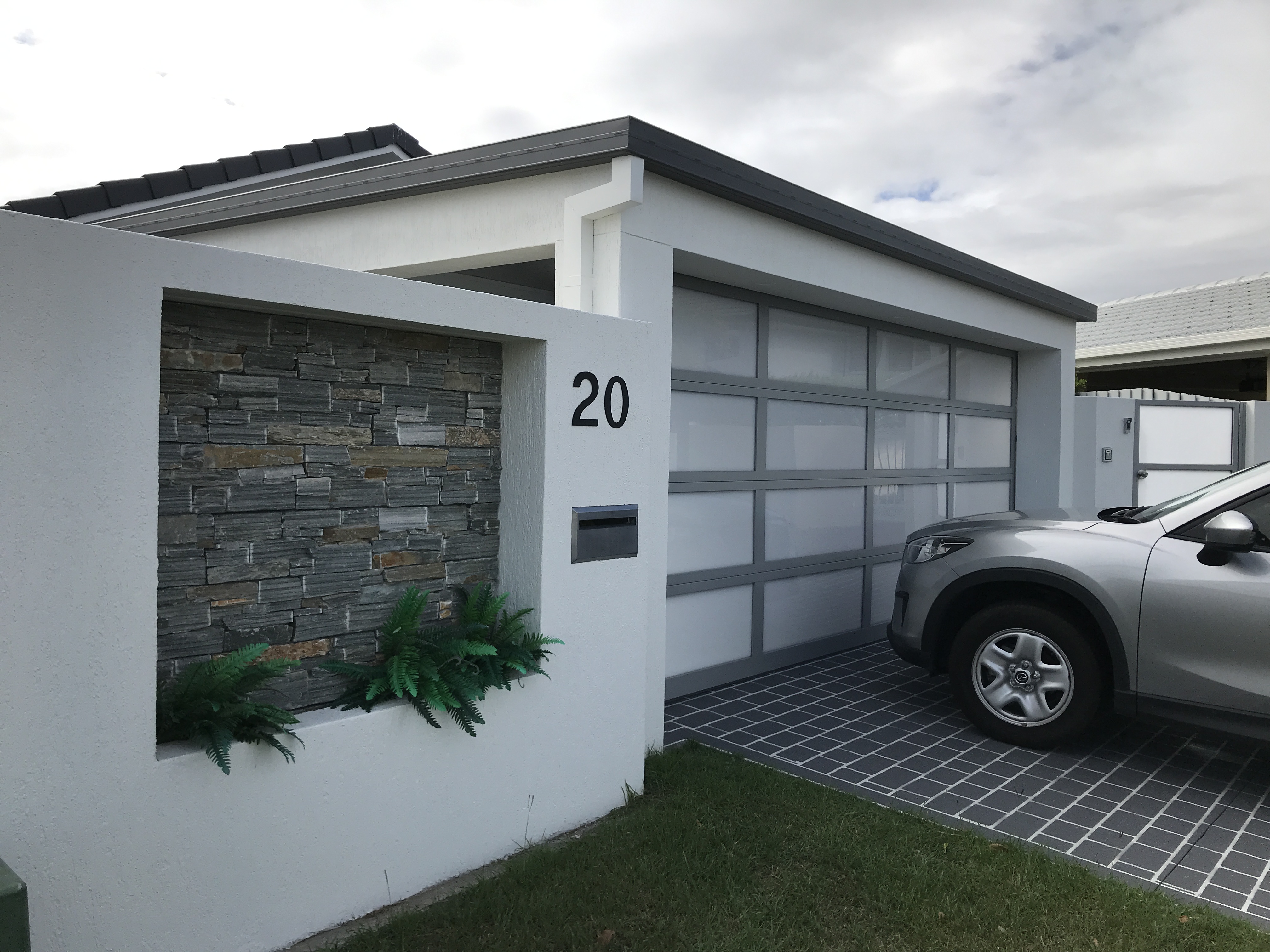 This design can be achieved in block or brick althoughblock was chosen by the client and was needed on the right side of carport for a 45 degree boundary.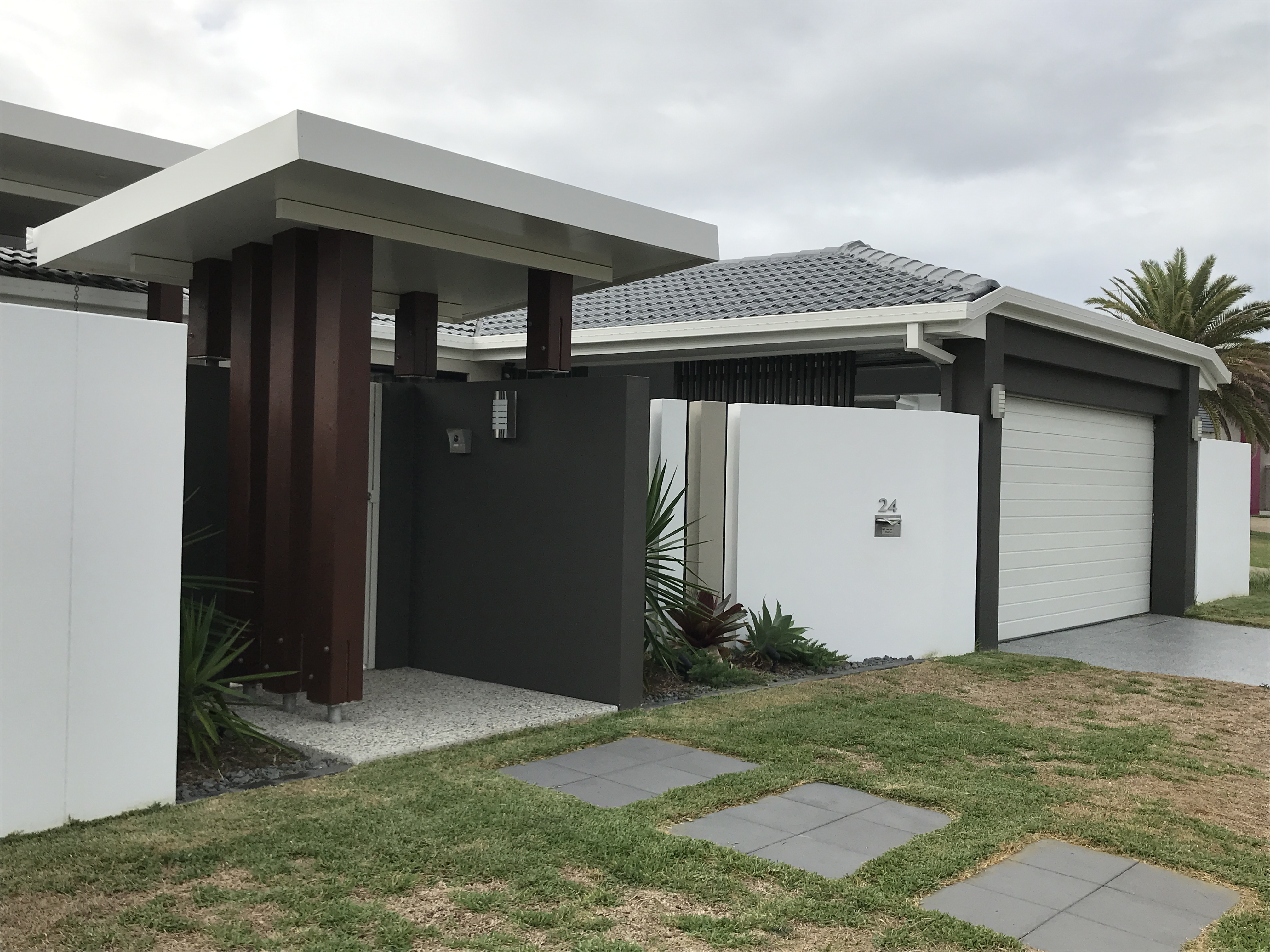 GATE HOUSE DESIGN
A Gatehouse added to your front fence really does give that curb appeal and a secure impression.
There are guidelines to follow and does occur a certifiers fee but definitely add value and returns as do all front fences.
Gold Coast Block fence mermaid
 BRICK FENCES
If built properly and maintained at the ground level by the owner there's no reason these wouldn't last a lifetime.
Many of brick fences I have repaired or replaced is due to roots as small as 10mm getting between the footing and first course of bricks. if plant life is kept away there shouldn't be a problem. Piers and panels look good and many people prefer that look. 90% of the time a brick fence cost is cheaper than a block fence cost.
Face brick fences are regular choice if you need to match your house and don't intend to render at any stage.
BLOCK FENCES
Construction wise alone a fence that has every core filled with concrete (not isolated core filled) has a bond to the footing that is concrete to concrete not just mortar. In 25 years I have never seen roots get between footing and blocks when done this way, big trees may cause damage if they get under the footing but generally with the steel and concrete properties they are the superior fence.
Angles and design can be a bit easier to achieve with blocks
Block fence cost is normally a bit more than brick due to the extra concrete and steel involved.
                                                           BLOCK OR BRICK? 
The choice is yours but either way I can honestly say I haven't had a call to repair any of my fences being brick or block in the 9 years I have been trading. If you want a free quote or just advice call Liam anytime on 0416044355